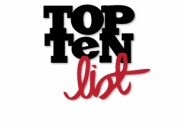 TEN REASONS WHY YOU SHOULD JOIN THE SUBARU OF PLANO FAMILY.
There's a few Advantages to joining our family...

1.       When you are here, you're family.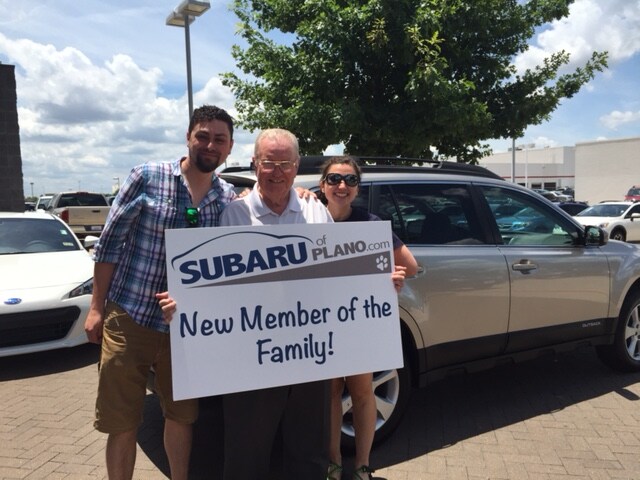 2.       No charge service loaners. Schedule your appointment and drive away in a NEW Subaru loaner while your Subie gets a tune up!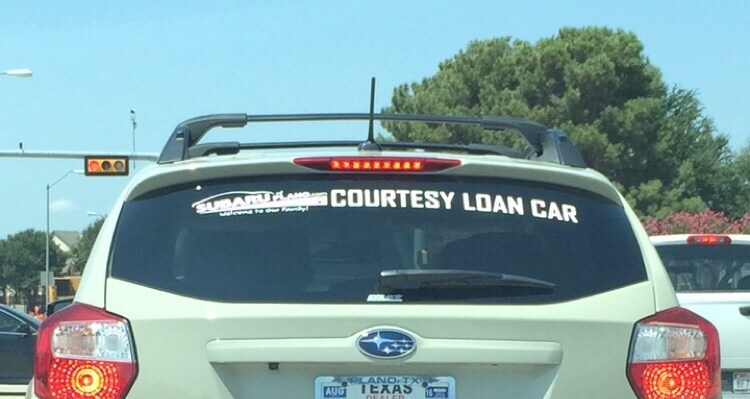 3.       Free car washes.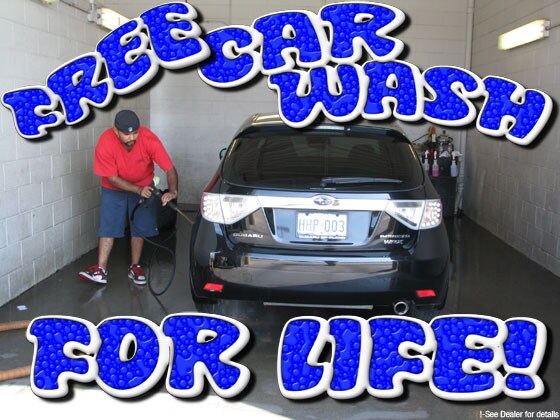 4.       We are "sweet" to work with!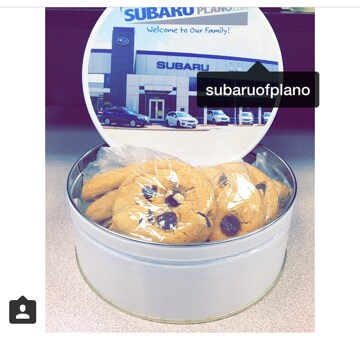 5.       We offer genuine Subaru extended warranties and maintenance products.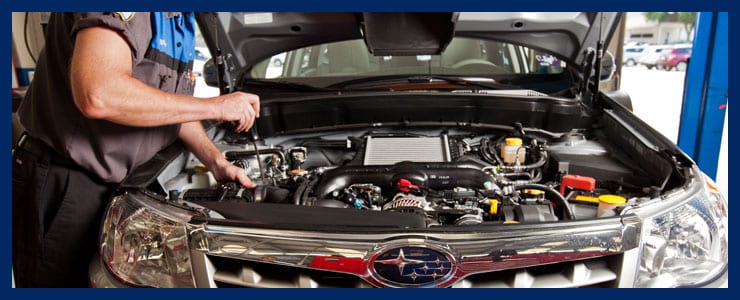 6.       We know your time is valuable.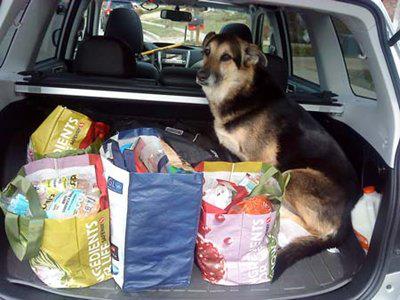 7.       Dogs. Are. Always. Welcome. Here.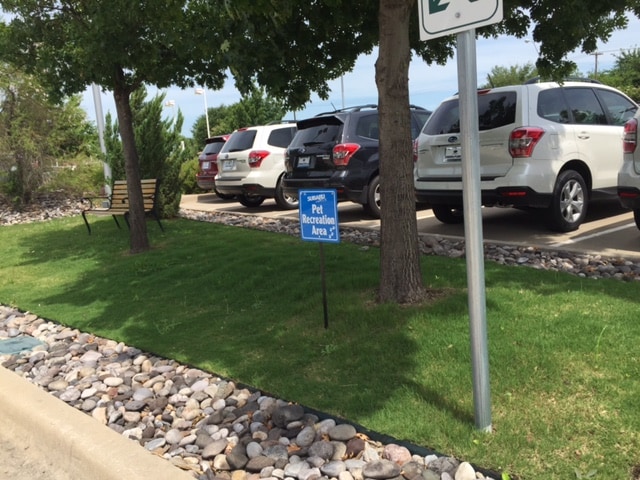 8.      Great Employees. Great Environment.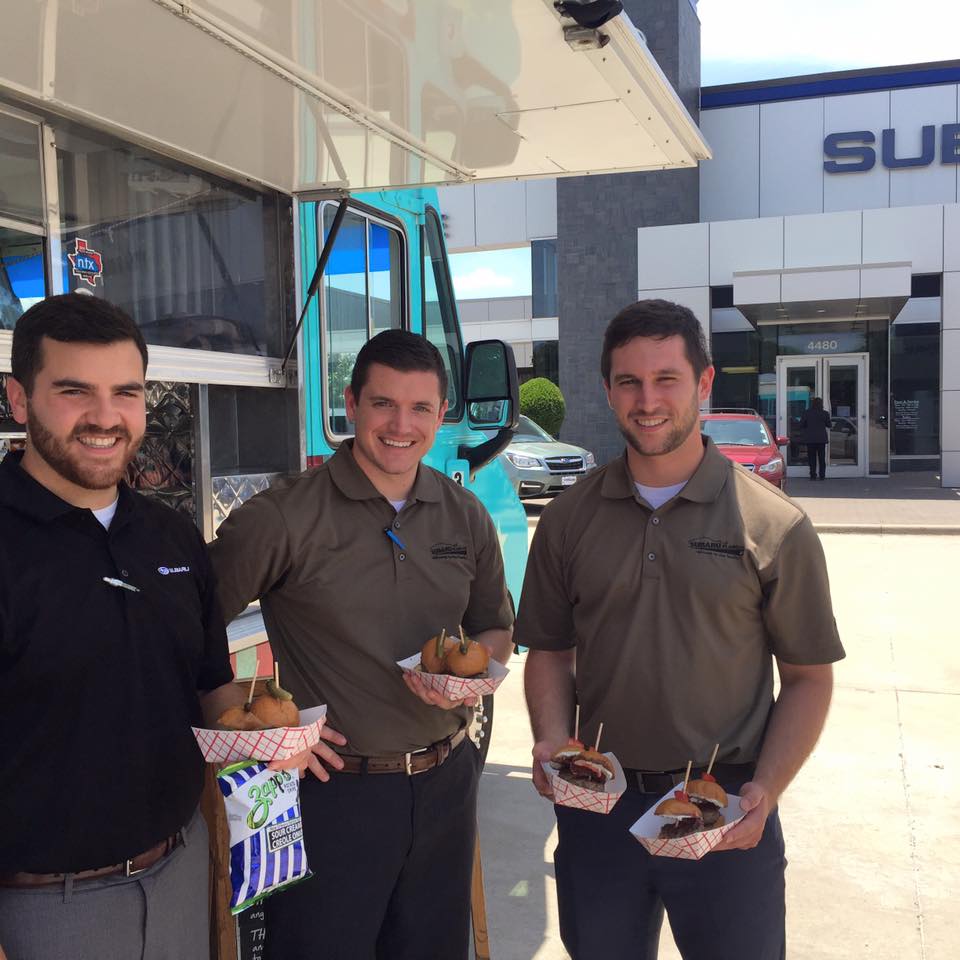 9.       We are always up for adventure and so is your Subaru.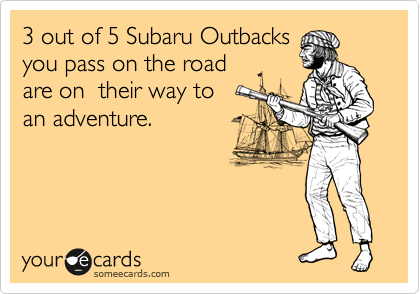 10.     We really "LIKE" our customers. And we LOVE our community.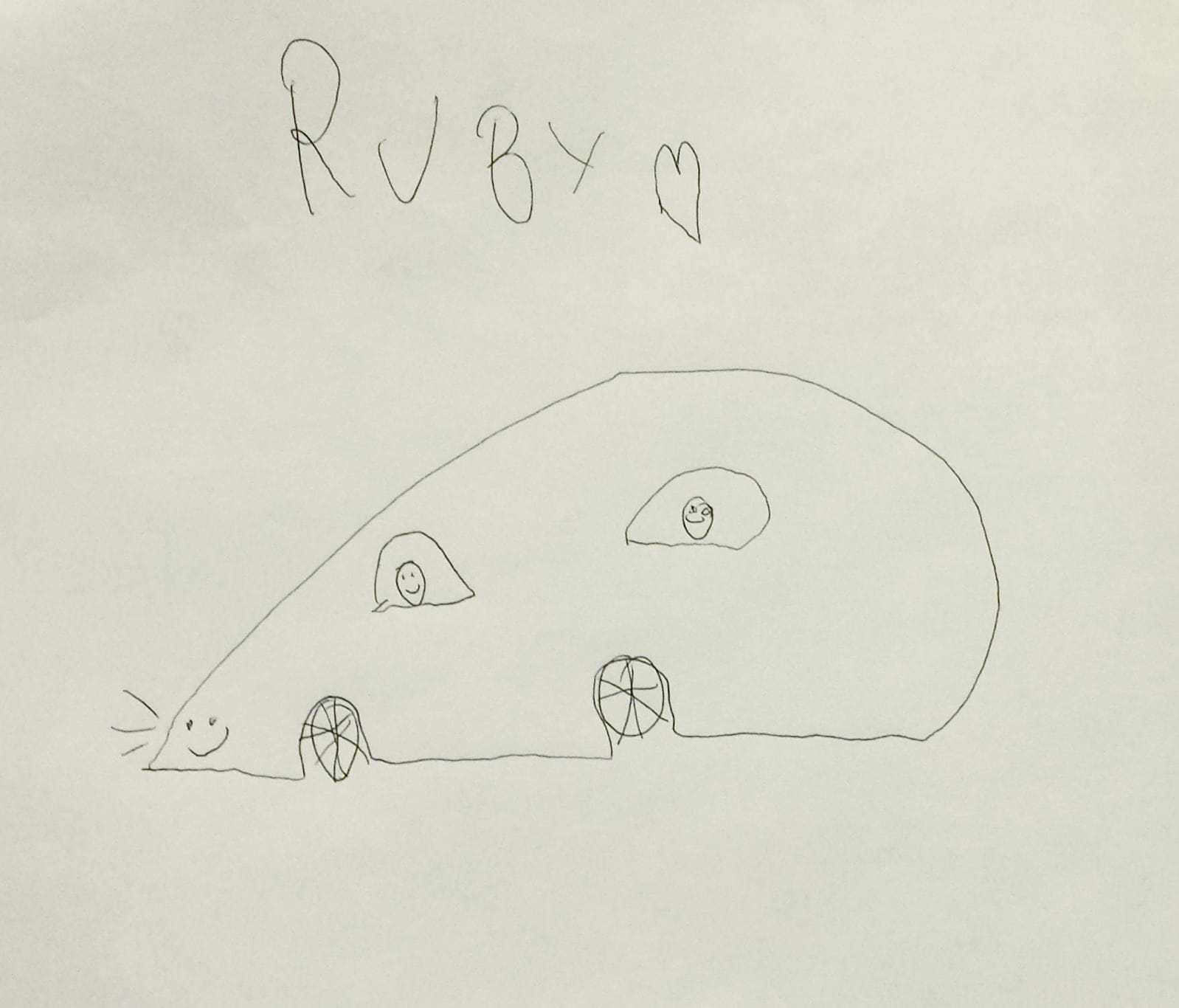 Subaru of Plano. Welcome to Our Family.